Harmony Systems & Service, LLC
Ohio's Premier Custom Plastic Injection Molder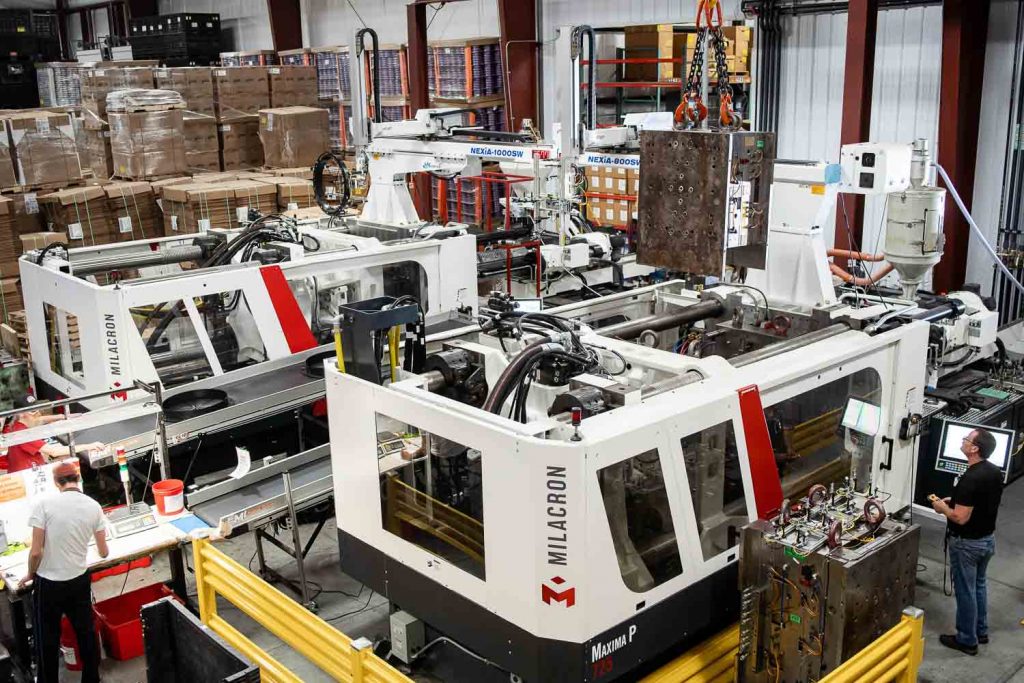 Harmony Systems and Service, LLC. is a custom plastics injection molder located in Piqua Ohio, just north of Dayton. We were founded in 1994 and have grown to over 150 employees with 50 presses and 120,000 sq. ft. of manufacturing space. Our goal is to help companies make great plastic parts and we have acquired the equipment, built the systems and employed the people necessary to make this a reality for a variety of companies. Our expertise in manufacturing, commitment to quality and innovation has allowed us to become a preferred supplier for the Automotive, Consumer and Industrial marketplace.
In addition to injection molding we have built a long history of complete product assembly for our customers. Our work includes assemblies as simple as a few components to complex with over 30 components. We take full responsibility of the finished units, pack them in consumer ready boxes and ship to distribution centers across North America as well as direct to the customer. 
We invite you to explore our website and learn more about us. We are confident you will find your time well spent.
Contact Us
We look forward to helping you with your plastic manufacturing needs. A Harmony representative will contact you shortly.