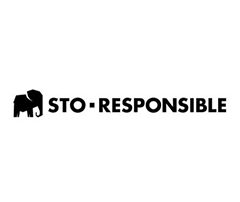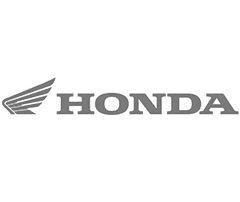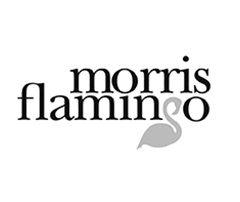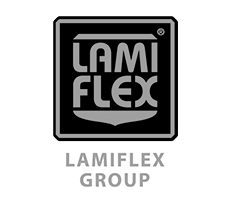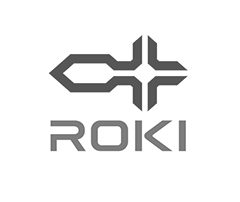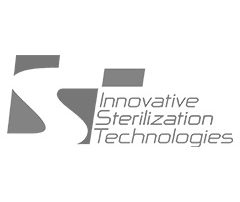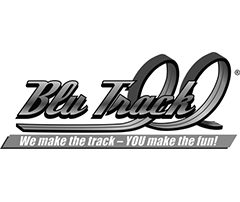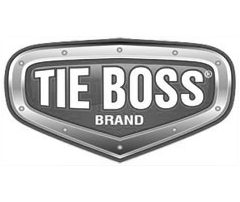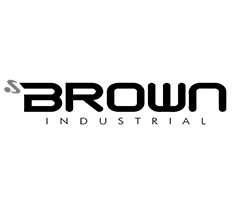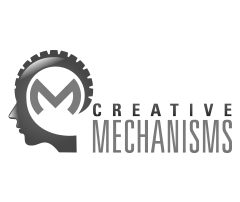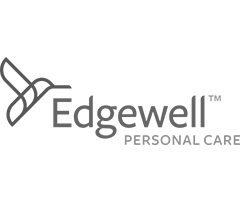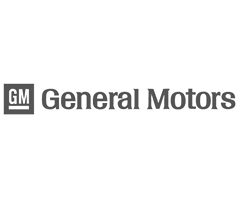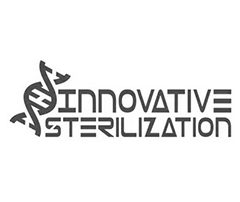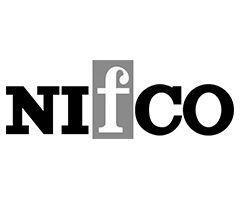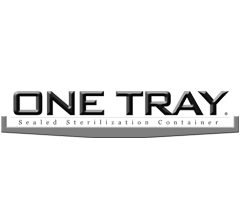 World Class Custom Injection Molding
As is true for all great companies Harmony Systems and Services, LLC is known for the company we keep. Our success with major players in the automotive, consumer and industrial marketplace has been achieved by our commitment to be a true partner with our customers. This philosophy has allowed us to ship over 90 million parts for a variety of companies. Our goal is to become an extension of your organization and build a long term mutually beneficial relationship.
Contact Us
We look forward to helping you with your plastic manufacturing needs. A Harmony representative will contact you shortly.